Kvinna till Kvinna in Bosnia and Herzegovina
Kvinna till Kvinna has supported women's rights in Bosnia and Herzegovina since 1993. After the war (1992-1995), women were entirely excluded from peace negotiations and the country was left ethnically divided. To this day, thousands who have suffered conflict-related sexual violence and other war crimes wait for redress, while perpetrators walk free. Despite increasing ethno-nationalist rhetoric and tension, our Bosnian partners promote peace and reconciliation, gender equality and the rule of law.
Why we work in Bosnia and Herzegovina
The war in Bosnia and Herzegovina ended in 1995, but left behind a deep ethnic divide, a traumatised society and shattered economy.
During the war, it is estimated over 20 000 women suffered rape and other forms of sexual violence. More than twenty years have passed, but most have not received any redress. Victims/survivors have little access to medical, psychological and financial assistance, and perpetrators still walk free.
On paper, Bosnia and Herzegovina's equality legislation is progressive. In reality, its implementation is patchy and widespread discrimination remains. Women earn less than men and rarely get paid maternity leave. In politics, very few women are ever elected or appointed to decision-making positions.
In the face of this, the Bosnian women's movement promotes peace, dialogue and dealing with the past across division lines. It calls for accountability for war crimes and an end to violence against women.
As the country is embarking on constitutional reform, activists have united to call for the inclusion of a gender perspective into the constitution.
But opposition is fierce. Ethno-nationalist rhetoric is on the rise, so women's rights activists are regularly threatened as they challenge the nationalist political agenda.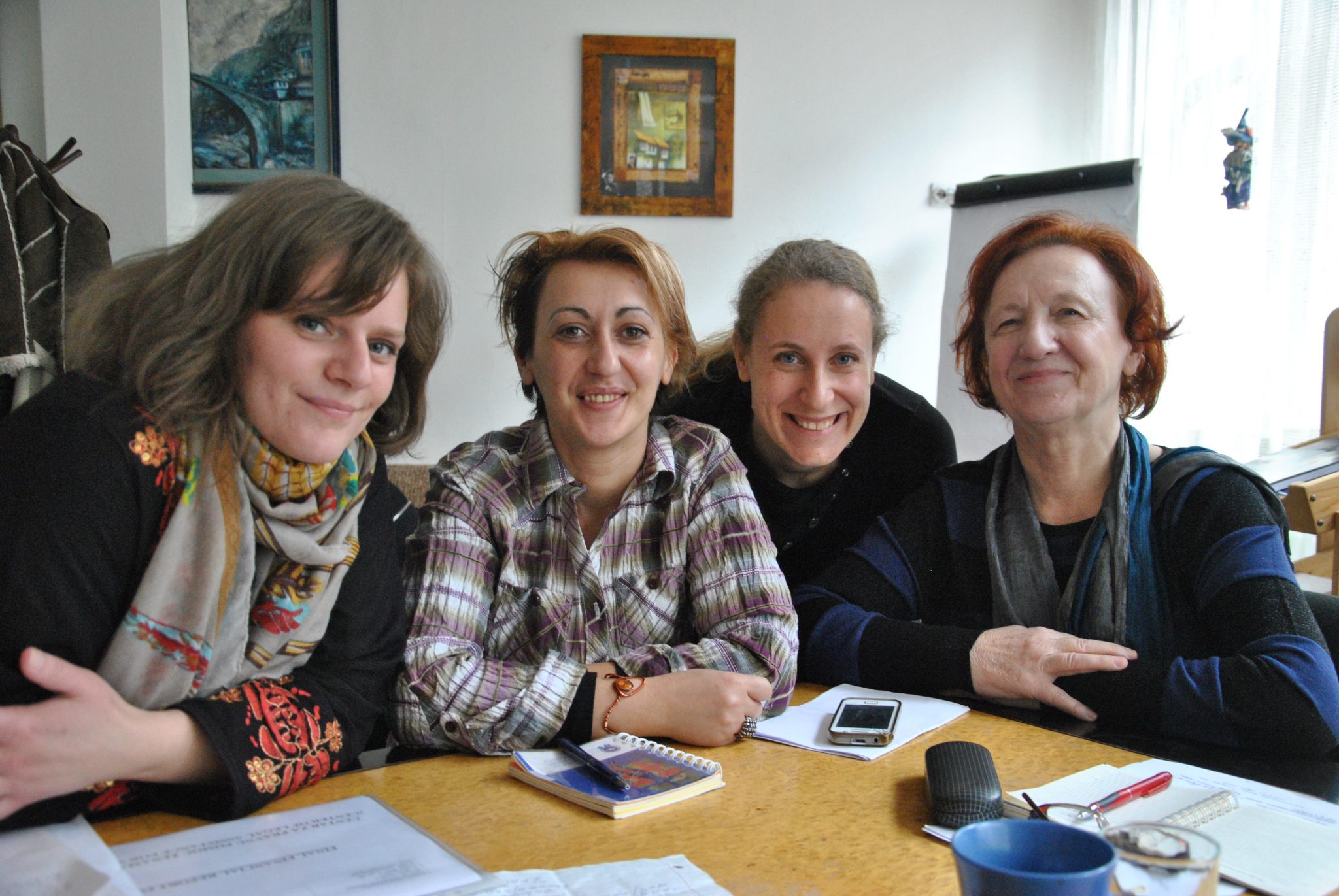 How we support women in Bosnia and Herzegovina
Together with our partner organisations in Bosnia and Herzegovina, we work to:
Promote peace, transitional justice and reconciliation
Offer psychological and legal aid to victims/survivors of wartime sexual violence
Counter the stigma attached to wartime sexual violence
Prevent gender-based violence (GBV), including by changing men's attitudes
Run hotlines and shelters for victims/survivors of GBV
Advocate for fair trials and legal protection of victims/survivors of violence and discrimination
Encourage women to vote and participate in decision-making
Advance equality through feminist culture and art